Experience the Taste of True Nutrition
Sustainably Grown, Nutrient-Dense Produce That's Good for You and the Planet
Featured products
Regular price

From $8.95 AUD

Regular price

Sale price

From $8.95 AUD

Unit price

per

Pickup Only - Please Contact Us

Regular price

From $5.95 AUD

Regular price

Sale price

From $5.95 AUD

Unit price

per

Pickup Only - Please Contact Us

Regular price

$70.84 AUD

Sale price

$50.00 AUD

Unit price

per

Regular price

From $14.95 AUD

Regular price

Sale price

From $14.95 AUD

Unit price

per

Regular price

Sale price

$88.00 AUD

Unit price

per

Pickup Only - Please Contact Us

Regular price

From $12.00 AUD

Regular price

Sale price

From $12.00 AUD

Unit price

per

Pickup Only - Please Contact Us

Regular price

From $14.95 AUD

Regular price

Sale price

From $14.95 AUD

Unit price

per

Regular price

Sale price

$14.00 AUD

Unit price

per

Regular price

Sale price

$25.00 AUD

Unit price

per

Regular price

From $8.95 AUD

Regular price

Sale price

From $8.95 AUD

Unit price

per

Regular price

Sale price

$9.00 AUD

Unit price

per

Pickup Only - Please Contact Us

Regular price

Sale price

$25.00 AUD

Unit price

per

Pickup Only - Please Contact Us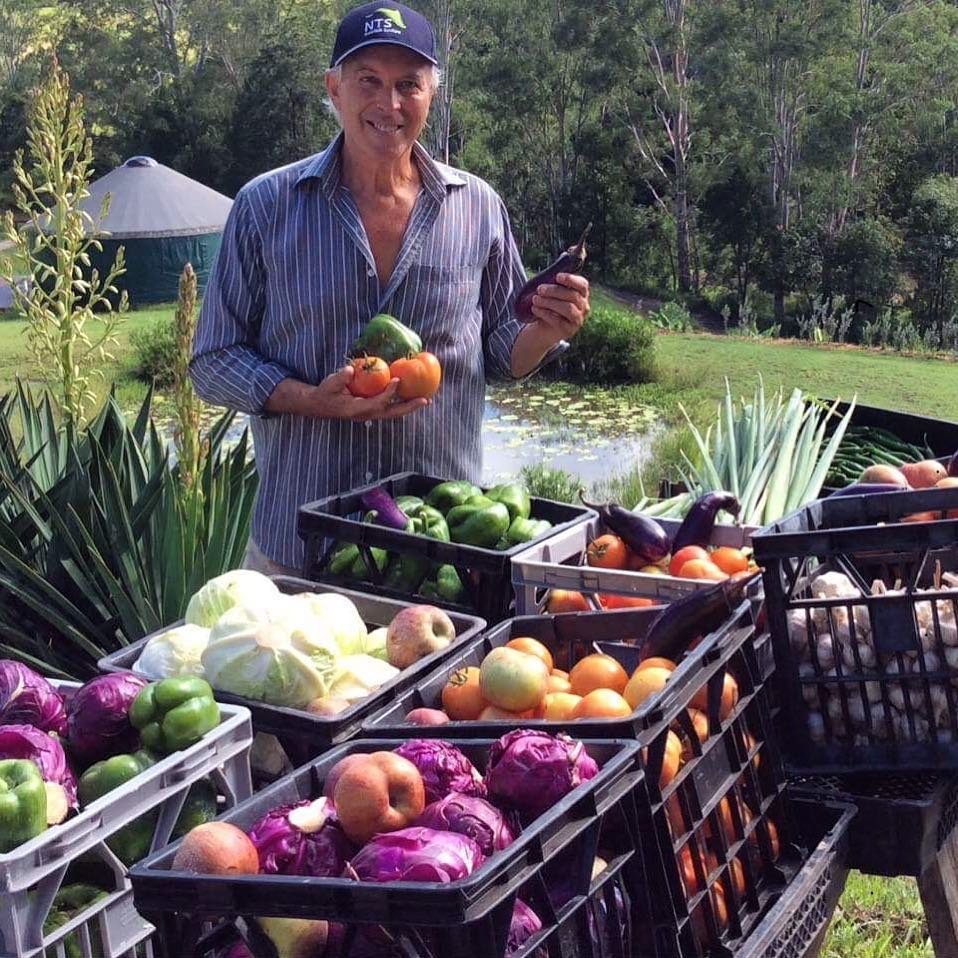 Food as Medicine
Nutrient density directly impacts the taste, health benefits, and longevity of fresh produce. At Nutrition Farms, we meticulously manage minerals, microbes, and humus to guarantee the highest nutrient content.
Choose Nutrition Farms for authentic, chemical-free food grown in harmonious soils. Enjoy the rediscovered flavors and longer-lasting freshness that nourish your health and well-being.
Embrace our commitment to "food as medicine" – passionately produced to enhance your life and health with every bite.
Shop our current harvest